WHO ARE WE
BeGolfPro is an all in one platform that caters for Malaysia's golf industry. We provide professional golf coaching services as well as an online marketplace for different vendors to list their products online. We believe that this will empower you to get best deal in terms of price and quality.
Start your golf journey at Be Golf Pro today!
---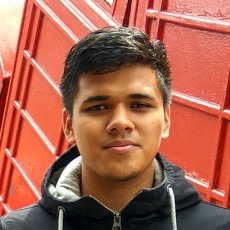 "I have improved my golf swings tremendously after starting golf lesson with one of the pro listed on this portal. Thanks to BeGolfPro!!!"
---
- Syahin Zaini
"This platform is a new milestone for golf industry. It  has definitely revolutionised the way a coach can reach out to the students. "
---
- C M Chong – PGA of Malaysia Honorary Secretary
"This is a great platform for students to engage with the pros. The experience has been awesome and amazing!"
---
- V Gunalen (MGA Resident Coach)
---